Working in coaching psychology, my background is in education and humanistic psychotherapy, bringing depth and breadth to my work. Working with businesses since 2003 has added grit and strength.
I offer:
Coaching and mentoring, personal and corporate
Workshops for business: wellbeing and stress management, team building, managing difficult conversations well, managing/leading from the inside out.
Personal Development workshops
De-cluttering with psychological insight and action
Self esteem and assertiveness with sensitivity for children
Workshops in nature (bespoke) in UK and abroad, especially in South African wilderness
Using a strengths based and flexible approach, sometimes a first step is to help you to identify and undo your blocks to forming and achieving your visions and goals. Sometimes exploring how we can better parent ourselves as adults helps us change our perspective of the past and flourish. Discovering the you you dream of being is often the beginning of huge transformation!.
Once visions and goals are in place I support, encourage and inspire you to identify and choose the steps you need to take to achieve and sustain your goals.
I am a graduate psychotherapist, a graduate member of the British Psychological Society, and in regular supervision. Always feel free to ask about qualifications and experience.
Where In London, I offer face to face meetings in the Highgate consulting rooms on the edge of Hampstead Heath. I use rooms in Dorking, Surrey, and other venues to suit you. I travel nationally and internationally, fees for travel /travel time negotiable. Also by phone/skype. I am based in Kew, West London and work in South Africa frequently.
Please contact me to discuss your needs and for more information.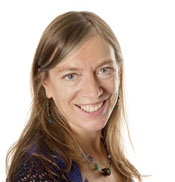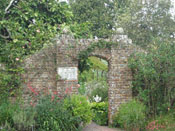 Through the doorway, what opportunity is waiting for you to make the most of? What holds you back, and what draws you? How can I help you discover your possibilities? Let me walk alongside you supporting you through the steps, reflecting to you what truths and opportunities I notice and helping you to create visions and achieve your goals.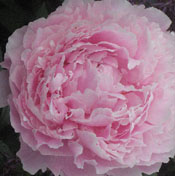 "I thank you from the bottom of my heart. The workshop came into my life at the right time, and the follow-up helped me sustain what is important to me"